The Area - Commerce Georgia
Discover Commerce: shop, dine, learn, and thrive in a delightful community.
Commerce, Georgia, is a vibrant city known for its small-town charm and modern amenities. Located at the crossroads of Interstate 85 and Highway 441, it is an ideal location for businesses. With a welcoming community and a strong sense of hospitality, Commerce offers a diverse range of industries, including manufacturing and retail. The city provides recreational opportunities through its parks, nearby Lake Hartwell, and the mountains.
Shopping enthusiasts can enjoy a variety of retail centers and boutiques, while food lovers can explore the local dining scene. The Commerce City School District prioritizes education and offers quality programs for students. With its thriving business community, friendly residents, and abundant amenities, Commerce is like many other communities in Georgia - it is a delightful place to live, work, and visit.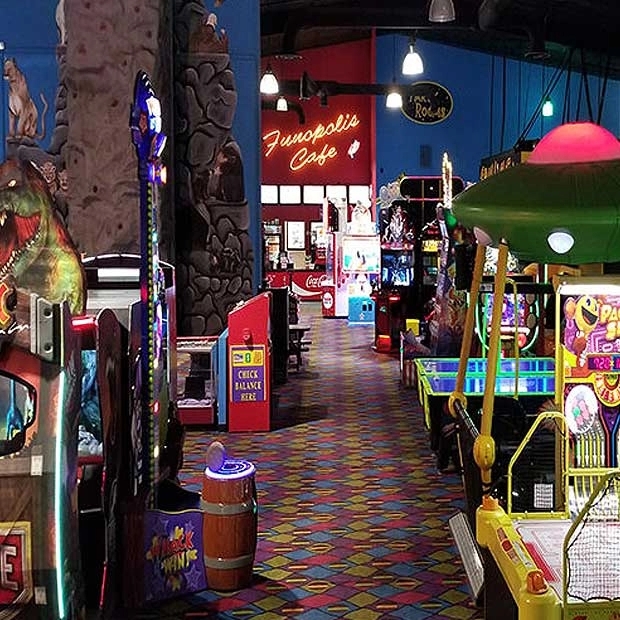 Local Activities & Attractions -
Parks, Cars, Shopping, and More
Commerce, Georgia offers a range of attractions. Watson Mill Bridge State Park showcases Georgia's longest covered bridge, offering hiking, fishing, and picnicking. The Atlanta Dragway hosts thrilling motorsport events. Tanger Outlets Commerce provides discounted shopping, while the Commerce Cultural Arts Center offers art exhibitions and live performances. Nearby, the University of Georgia offers college football games. Visitors can savor Southern cuisine at local eateries. With its diverse offerings, Commerce, Georgia is an appealing destination for outdoor enthusiasts, shoppers, art lovers, and sports fans alike.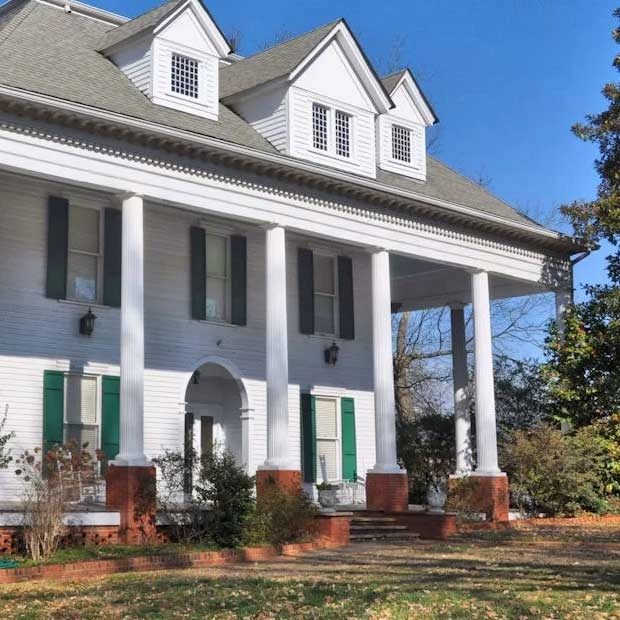 History Of The Area -
A Rich History Dating Back to the 19th Century
Commerce, Georgia, has a rich history that dates back to the early 19th century. Originally known as Harmony Grove, the town thrived as a center for trade and commerce due to its convenient location near major transportation routes. In 1904, the town was renamed Commerce to reflect its economic significance. Throughout the years, Commerce has experienced steady growth, becoming a hub for industries such as textiles, manufacturing, and retail. With a strong sense of community and a vibrant economy, Commerce stands as a testament to its industrious heritage and serves as a promising destination for residents and businesses alike.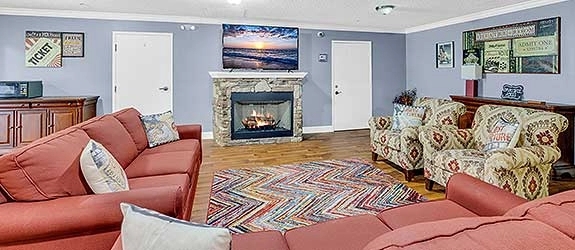 Schedule your exclusive tour at Bountiful Hills
Your loved one deserves the pinnacle of care.