The Companion Rooms at Bountiful Hills
End loneliness with companion rooms at Bountiful Hills. Spacious, shared living.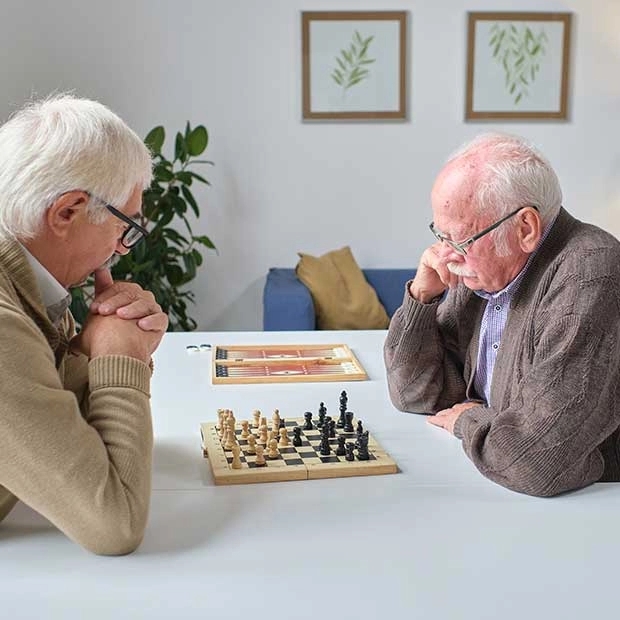 Companion Rooms Create Friendships And Socialization
Companion rooms offer a wonderful solution for those concerned about their loved ones feeling lonely or isolated. These spacious rooms are specifically designed for two residents, providing shared living spaces and a private bathroom. However, it's important to note that a companion room may not be suitable for everyone. Many of our residents find great comfort in having a roommate, as it fosters socialization, friendship, and the availability of nearby support and conversation.
Through our experience, we have discovered the power of shared experiences, stories, and daily activities in combating loneliness and depression among our residents. Opting for a companion room also offers a cost-effective way to provide care for your loved one while adhering to a limited budget. By transitioning your loved one into a companion room at Bountiful Hills, you can encourage them to remain active, actively engage with the community, and participate in daily activities.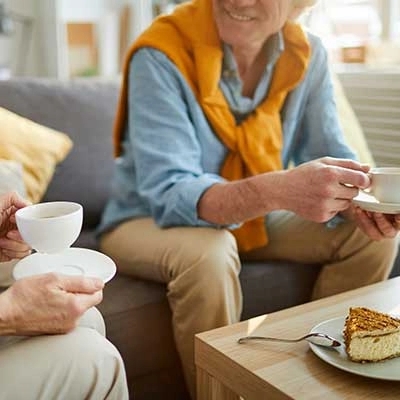 Protect Your Loved One
State Of The Art Fire Protection System
You can have peace of mind knowing that our fire system is constantly monitored and well-maintained. We prioritize the safety and security of our residents, ensuring that they live in a comfortable and secure environment.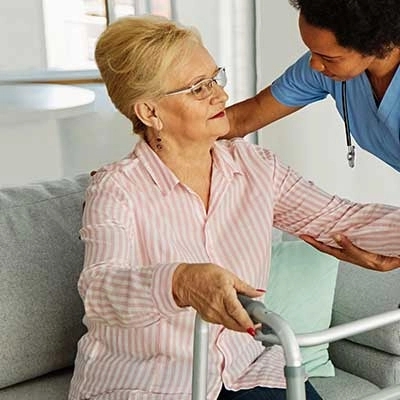 At the Push of a Button
The Birch Ridge Emergency Call System
Ensure peace of mind with our 24/7 emergency call system. Every Bountiful Hills Residents can notify our trained staff instantly in case of emergencies, providing a quick response and support at the push of a button.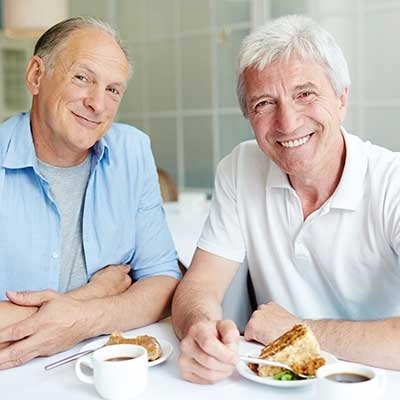 Spacious Private Living
For Those Wanting To Share A Space
Find the perfect balance of privacy and companionship at Bountiful Hills. Enjoy shared living spaces designed for friends, offering a comfortable setting that fosters both independence and a sense of community.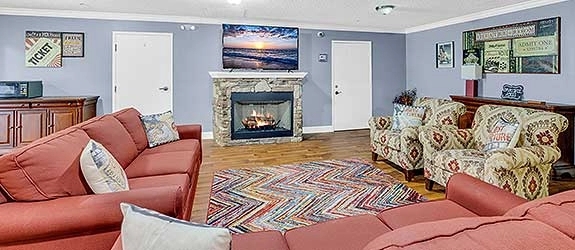 Schedule your exclusive tour at Bountiful Hills
Your loved one deserves the pinnacle of care.