The Private Rooms at Bountiful Hills
Smooth the transition with sought-after private rooms at Bountiful Hills.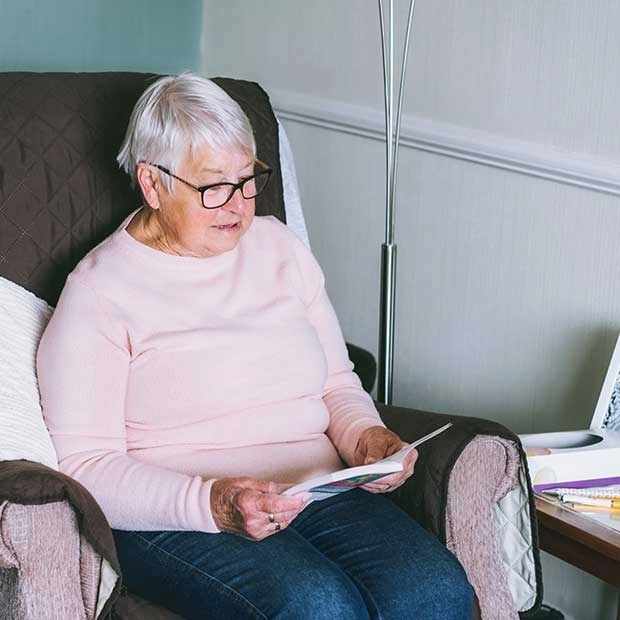 Private Rooms Promote Independence
Make the transition to a senior living community smoother for your loved one with our highly sought-after private rooms. At Bountiful Hills, we prioritize dignity and individuality, and our private rooms offer the perfect solution. Residents can personalize their living quarters to reflect their unique preferences, creating a cherished home environment with top-quality furnishings if desired. Each private room features a private bathroom, cable TV, and WiFi access, ensuring essential amenities are readily available. Our residents embrace the privacy and comfort of their own space, often bringing their own belongings to recreate a familiar and cozy atmosphere. We understand the importance of personalization, as private rooms provide a serene and tranquil environment where residents can truly feel at home.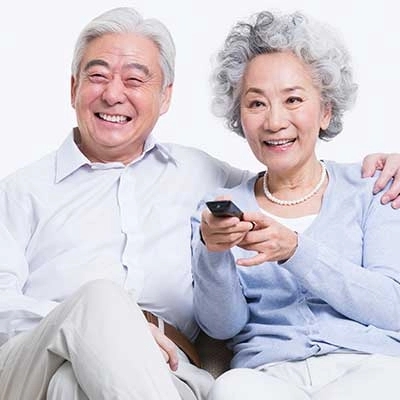 In-Room Entertainment -
Entertainment And Engagement
Stay connected with loved ones at Bountiful Hills Senior Living, where every room is equipped with cable TV and WiFi for private & convenient communication. Enjoy the comforts of home while staying connected to the world.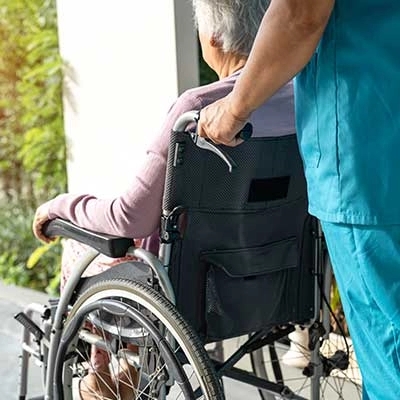 Emergency Call System -
For The Safety And Security Of Your Loved One
At Bountiful Hills, we provide a reliable emergency response system. With just a simple button press, your loved one can quickly notify our attentive staff members of any medical concerns, personal needs, or emergencies, including falls.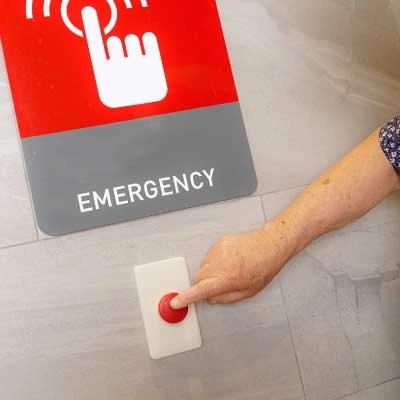 Fire Security System -
We Believe In A Zero-Compromise Policy.
Environment is our priority. Our attentive team ensures the ongoing functionality of our advanced fire system through diligent monitoring and maintenance. Your loved one's safety and peace of mind are always our focus.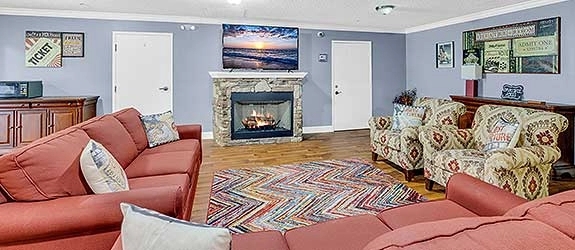 Schedule your exclusive tour at Bountiful Hills
Your loved one deserves the pinnacle of care.