Harmony Grove at Bountiful Hills
Our Alzheimer's and memory care neighborhood
At Bountiful Hills, we understand the challenges families face with memory loss. Our Memory Care Services provide personalized and dignified support, addressing the impact on daily living and medication management. With a deep understanding of memory loss, our team creates tailored care plans that prioritize consistency, familiarity, and socialization.
We believe these elements are essential for your loved one's stability and overall well-being. Rest assured that our compassionate care focuses on maintaining their dignity and enhancing their quality of life. Trust us to provide the support they need with empathy and expertise.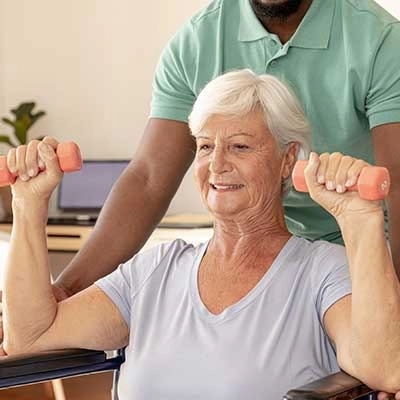 Custom-Tailored Therapy
Fitting The Needs Of Every Resident
Our staff engages your loved one with personalized activities like music, art, and memory games, all designed to promote their well-being and enjoyment.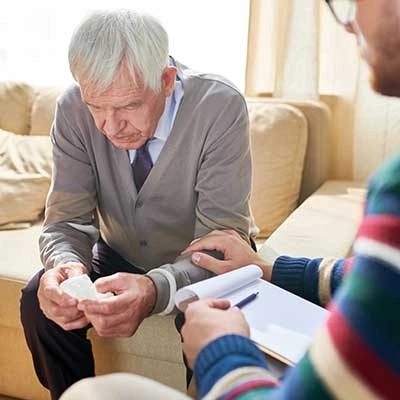 A Safe Environment -
Essential To The Bountiful Hills Lifestyle
At Bountiful Hills, our staff is trained to handle the unique challenges of Memory Care, providing 24/7 professional and compassionate support for behaviors and anxiety.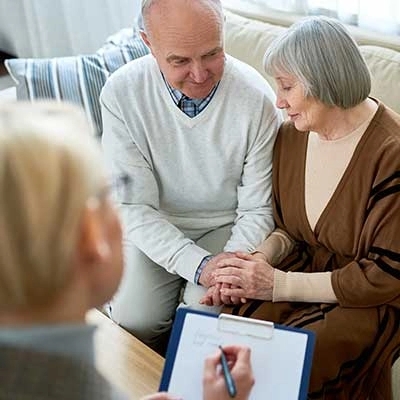 Family Member Support -
When You Need Help Or A Break
Recharge and rejuvenate while we provide exceptional care for your loved ones with our respite care services at Bountiful Hills. Take a break from caregiving & let us be your support.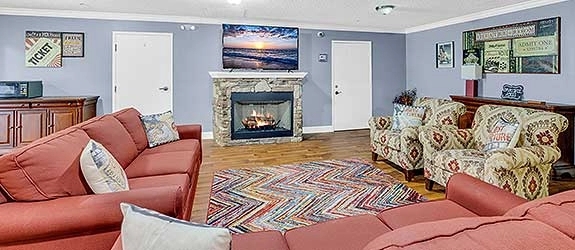 Schedule your exclusive tour at Bountiful Hills
Your loved one deserves the pinnacle of care.