Bountiful Hills - Our Resident's Dining Services
Savor nourishing flavors at Bountiful Hills with our culinary delights.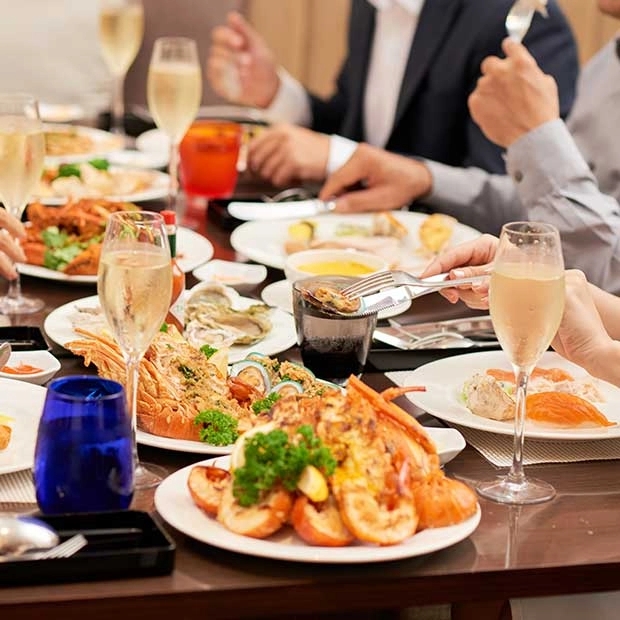 At Bountiful Hills, we understand the significance of providing both nutritious and delicious meals to our residents. That's why our in-house chef is dedicated to preparing meals that not only prioritize quality but also bring back the comforting flavors your loved one cherishes. Using locally sourced and fresh ingredients, our chef creates culinary delights that cater to individual preferences.
Our residents enjoy three satisfying meals a day, accompanied by wholesome evening snacks. We recognize that dietary requirements and restrictions vary, so we offer a range of dietary plans and special meals to ensure everyone's needs are met. Our culinary team is adept at accommodating different lifestyles and preferences, including vegan, low-sodium, diabetic, and weight-management-friendly options. No matter the dietary considerations, we strive to provide delectable meals that nourish both the body and soul.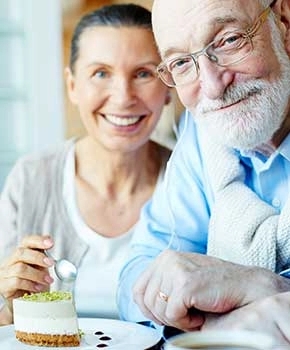 At Bountiful Hills, we prioritize dietary needs and offer customized meal planning for residents. Enjoy meals in a welcoming environment, whether in the communal dining area or the comfort of your own room.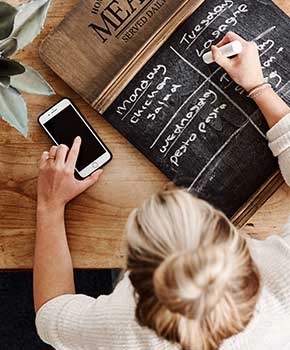 We collaborate with residents and families for personalized meals. Our culinary team uses fresh, local ingredients to create delicious, nutritious dishes that cater to dietary needs and requirements.
Savor the goodness of our wide range of healthy and tasty snacks. From fresh fruits and veggie bites to mouthwatering dips, crackers, and cheeses, residents can enjoy a satisfying snacking experience without compromising their dietary requirements.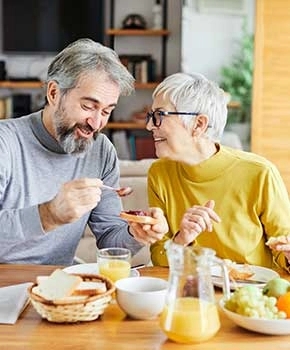 Our compassionate staff ensures the well-being of residents with mobility challenges by delivering meals to their rooms. We prioritize their comfort, providing personalized service that caters to individual needs.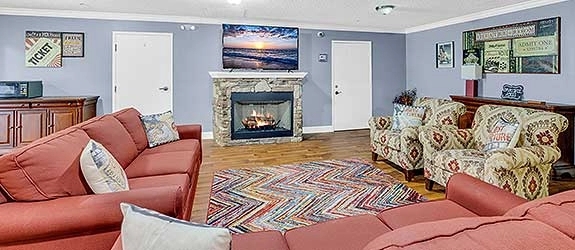 Schedule your exclusive tour at Bountiful Hills
Your loved one deserves the pinnacle of care.