Discover What Life Is Like At Bountiful Hills
Get exceptional care and a fulfilling lifestyle converge at Bountiful Hills.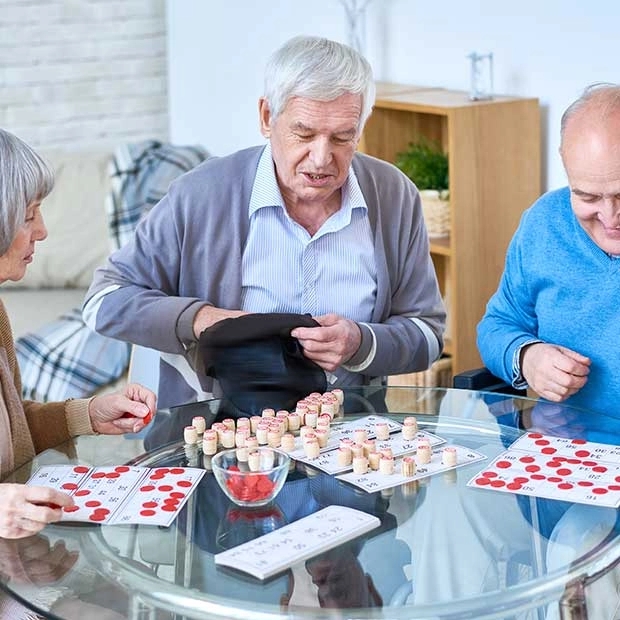 Welcome to Bountiful Hills Senior Living, a premier community where Southern charm meets exceptional care. Our mission is to create a warm and inviting atmosphere that instantly feels like home for our residents. At Bountiful Hills, we go above and beyond to provide personalized services tailored to all senior living residents. Our Harmony Grove neighborhood offers specialized care to individuals with dementia and Alzheimer's.
Experience peace of mind knowing that your loved ones are receiving the highest level of care in our unique senior living approach. We are committed to keeping our residents spiritually and physically engaged, fostering a vibrant and uplifting environment. Our tight-knit community is built on the values of togetherness and belonging, where every resident is empowered to make choices that suit their preferences.
Discover a wealth of activities, games, and social opportunities designed to keep our residents active and connected. From inspiring Bible study sessions to exhilarating bingo nights, there's never a dull moment at Bountiful Hills. Our well-appointed library offers a collection of large-print books, while our engaging craft projects spark creativity and joy.
Dining Services - Fresh, Homemade, Locally Sourced Meals
At Bountiful Hills Senior Living, we prioritize the well-being of our residents by offering healthy and delicious meals crafted with care. Our dedicated in- house chef prepares flavorful dishes that bring the comfort of home to every plate. Using locally sourced, fresh ingredients, our culinary team takes pride in creating exceptional meals served three times a day. To ensure balanced nutrition, we also provide a variety of daily snacks that contribute to our residents' overall wellness. Experience the taste of excellence with the Bountiful Hills culinary service.
Our Amenities - The Bountiful Hills Lifestyle
Experience a comfortable and enriching lifestyle at Bountiful Hills Senior Living. Our amenities, including an on-site beauty salon, barber shop, and diverse social and physical activities, prioritize your quality of life. We also recognize the importance of caregiver well-being, offering respite care options for any duration, allowing you to take a much-needed break.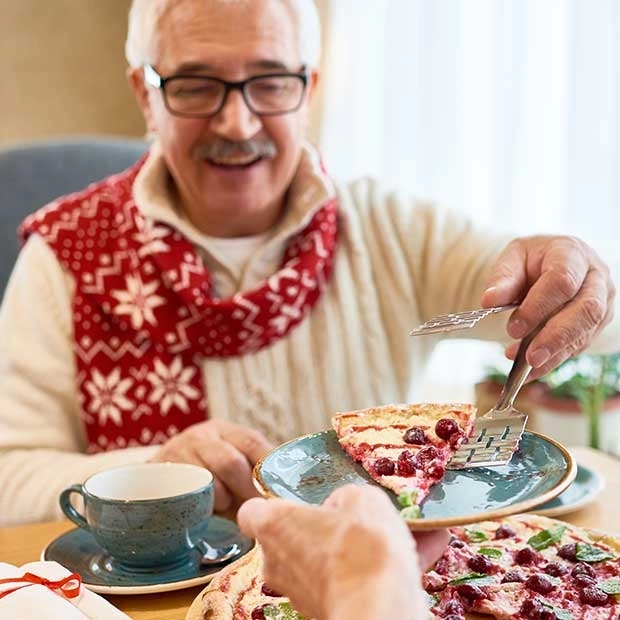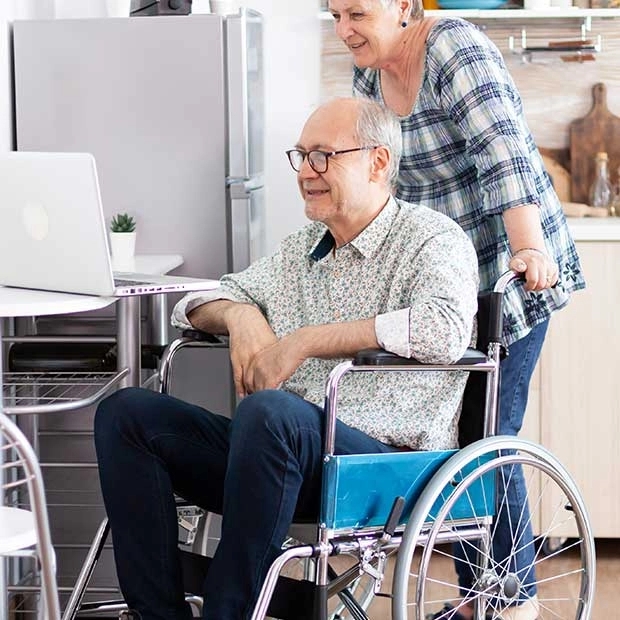 Care Support Services- Because Your Loved One Has Unique Needs
At Bountiful Hills, our dedicated staff provides personalized support services tailored to your loved one's lifestyle needs. From housekeeping and laundry to dressing, bathing, and incontinence management, we offer a wide range of amenities. Our 24/7 team is always available to assist with medical management, daily eating, and mobility needs. We strive to create a nurturing environment where your loved one can maintain independence, dignity, and receive the exceptional care they deserve.
Daily Assisted Living - Helping To Overcome Daily Obstacles
At Bountiful Hills, our dedicated team is committed to providing residents with daily living assistance. We recognize that each resident may need some extra support with tasks that were once effortless. Available 24/7, our team is here to help with activities such as dressing, bathing, and medication management, ensuring your loved one receives the attention they need.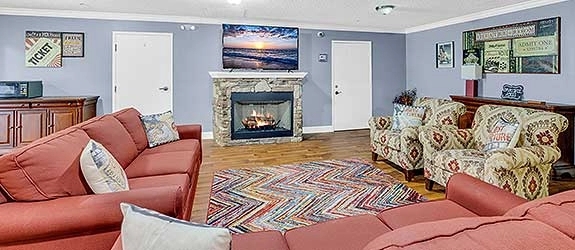 Schedule your exclusive tour at Bountiful Hills
Your loved one deserves the pinnacle of care.