Discover Senior Living at Bountiful Hills
Choose Bountiful Hills for fantastic senior living with personalized care.
Make a fantastic decision for your loved one by choosing senior living at Bountiful Hills. Our environment prioritizes comfort, safety, and personalized care. With compassionate professionals and top-notch amenities, we provide a warm and inclusive community. Experience a fulfilling life with social interaction, healthy activities, and round-the-clock assistance.
Experience a warm and inclusive environment where your loved one receives personalized care plans, exceptional culinary services, in-suite maintenance, and round-the-clock assistance. At Birch Gardens, we are dedicated to managing and fulfilling your loved one's needs with utmost care and commitment.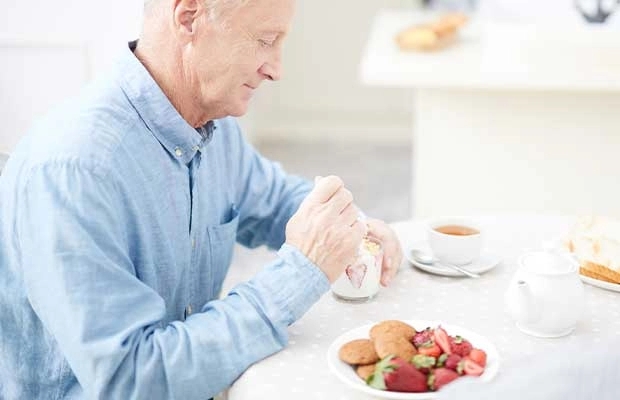 No Hidden Costs -
The Bountiful Hills Transparency Promise
At Bountiful Hills, we understand the importance of financial affordability, which is why we offer all-inclusive rates. With no surprises on your bill, you can have peace of mind when choosing a community for your loved one. When it comes to accommodations, we provide options that cater to different preferences. Whether your loved one desires privacy or enjoys having a neighbor, our affordable private and semi-private rooms are thoughtfully designed to meet their needs.
We also prioritize the social and active lifestyles of our residents. Our wide variety of programs and activities, ranging from arts and crafts to group outings and therapy sessions, are designed to keep their minds and bodies engaged.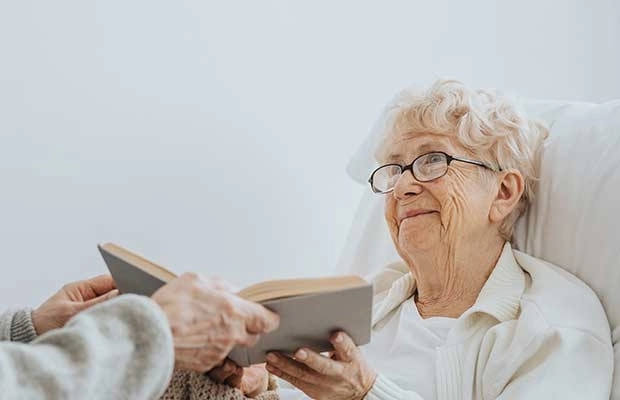 Private And Companion Rooms -
Celebrate Individuality with Personalized & Affordable Living Options
At Bountiful Hills, we celebrate the unique individuality of each resident. With a range of affordable and personalized room options, we cater to their specific preferences and needs. Our community is dedicated to fostering a vibrant and engaging lifestyle, offering a wide array of activities that stimulate both the mind and body.
From creative arts and crafts to exciting group outings, weekly celebrations, and therapeutic experiences, our diverse programs ensure that your loved one remains entertained, socially connected, and fulfilled. We believe in creating an environment where residents can truly thrive and enjoy a life filled with purpose, connection, and joy.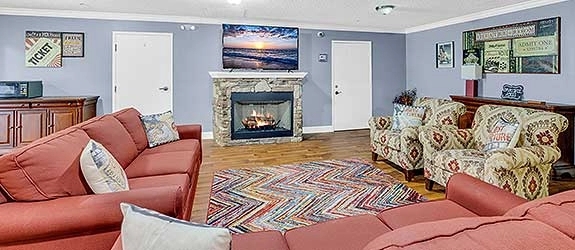 Schedule your exclusive tour at Bountiful Hills
Your loved one deserves the pinnacle of care.