The Many Amenities at Bountiful Hills
We work hard to provide an atmosphere that feels like home.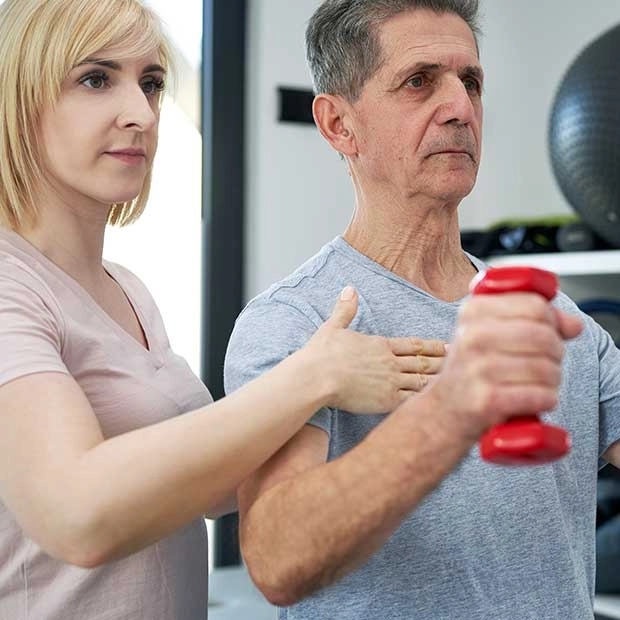 Our Amenities - The Bountiful Hills Lifestyle
Bountiful Hills Senior Living residents rave about our amenities, which offer a comfortable and enriching lifestyle. From our on-site salon and barbershop to a diverse range of social and physical activities, we prioritize quality of life above all else. We also recognize the significance of caregiver well-being. That's why we offer respite care options for weekends, weeks, or longer, giving caregivers the break they deserve.
At Bountiful Hills, we understand the challenges that come with transitioning to assisted living. That's why we've created a family-style environment where personalized care and support are at the forefront. Our dedicated staff treats residents like family, providing assistance with daily activities and a listening ear whenever needed. We believe in creating a vibrant and engaging community, filled with memorable moments and activities.
Housekeeping Services - Keeping A Comfortable Environment For Residents
We offer excellent housekeeping and laundry services tailored to each resident's needs. Our dedicated staff ensures regular cleaning and sanitization of rooms, along with prompt and efficient laundry service. This allows your loved one to enjoy their daily life without the hassle of household chores.
Keeping A Clean And Comfortable Environment For Residents
Experience our outstanding housekeeping and laundry services tailored to your loved one's specific requirements. Our dedicated staff diligently cleans and sanitizes each room regularly, while ensuring prompt and efficient laundry service. Let us take care of the household chores, allowing your loved one to fully enjoy their daily life hassle-free.
Medication Management - An Essential Part Of Senior Care
Rest assured knowing that our dedicated team of trained professionals is committed to providing accurate and timely medication administration in accordance with your physician's instructions. We prioritize the safety and well-being of our residents, implementing strict protocols to handle various medications and regimens. With our reliable medication management services, residents can have peace of mind knowing their medications are closely monitored and expertly handled.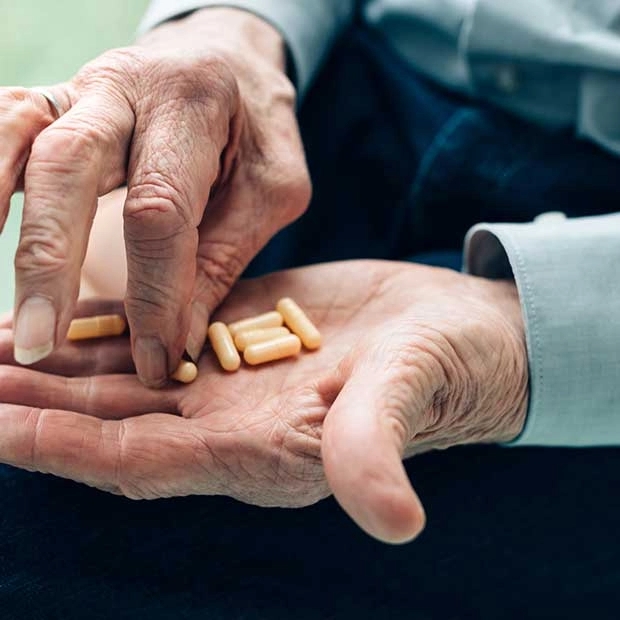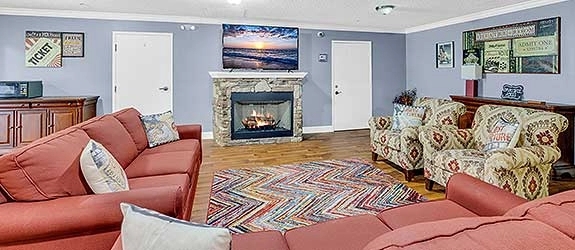 Schedule your exclusive tour at Bountiful Hills
Your loved one deserves the pinnacle of care.