The Bountiful Hills Resident Services
Choose Bountiful Hills for exceptional senior living that nurtures independence.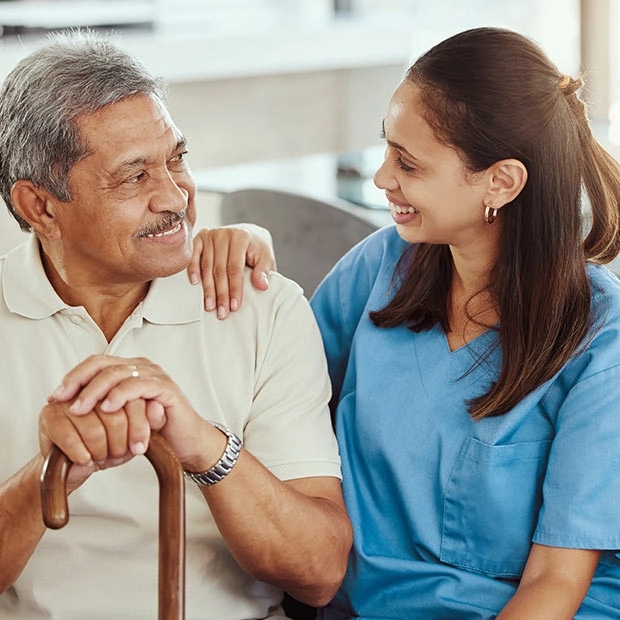 "At Your Side, At Your Service" is not just a motto for us; it's the essence of our commitment.
At Bountiful Hills, we are dedicated to providing exceptional senior living facilities that prioritize the well-being of our residents. Creating a nurturing and home-like environment is our top priority, and our team is fully devoted to supporting and fostering independence for each resident.
We believe in transparency when it comes to pricing. There are no hidden costs, community fees, or application fees. Unlike other senior living communities, we never compromise on the quality of care and support provided to your loved ones across different service levels. Our affordable monthly rates are all-inclusive, ensuring that every resident's needs are taken into consideration. With us, you can rest assured that there will be no surprises in your bill and that your loved one will always receive the utmost care and support they deserve.
Senior Living Designed To Encourage Independence
We understand the challenges of maintaining independence as we age. That's why our services are designed to empower each resident to live life to the fullest. Our programs and activities provide assistance with daily tasks, while our dedicated team forms genuine friendships and provides behind-the-scenes support. From housekeeping and laundry to personal care services like dressing, bathing, and grooming, our assisted living program fosters a community preserving the dignity of your loved one.
We understand the challenges of arranging medical appointments for your loved ones. That's why we provide convenient coordination of transportation and medical appointments to alleviate the burden. Our dedicated team will work closely with you to organize appointments and ensure reliable transportation to and from the appointments. We go the extra mile by offering transportation to local events and attractions, so your loved one can continue to enjoy life beyond the walls of Bountiful Hills.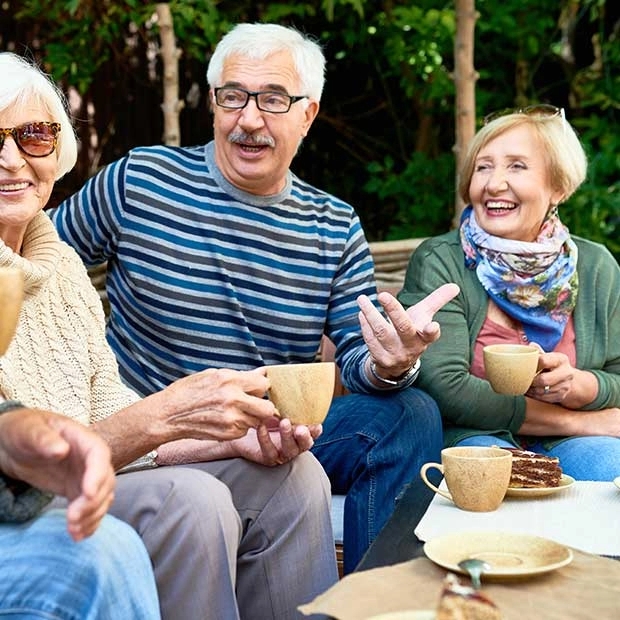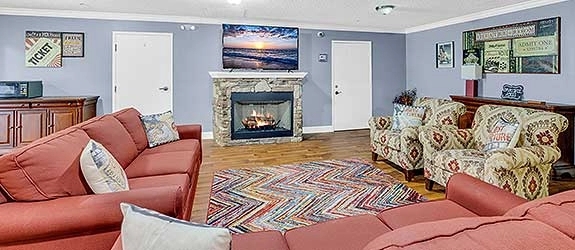 Schedule your exclusive tour at Bountiful Hills
Your loved one deserves the pinnacle of care.